5 Great Visits for the price of 2*
Take advantage of this amazing offer in Dorchester and see to 5 top Attractions for the price of 2!
*Based on visits to the Tutankhamun Exhibition and the Dinosaur Museum, with no discounts or vouchers.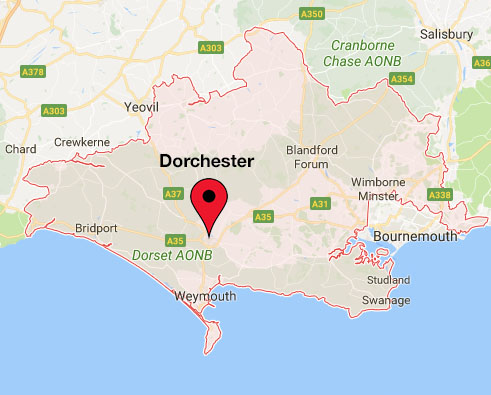 All attractions are within walking distance in the historic county town of Dorchester.
Tickets are valid for a week from date of first visit.